About the Lectures
The Distinguished Lecture Series in Cybersecurity is a regular event intended to occur twice per semester. Each lecture will be given by a renowned academic researcher or industry expert in the field. The talks of these leading and influential guest speakers will last one hour, followed by a discussion with the participants. This brings a unique opportunity for scientific exchange and discussions that can open up new perspectives within the field of cybersecurity research.
Where
KIT Senatssaal
Engelbert-Arnold-Strasse 2, 76131 Karlsruhe
Due to COVID-19, the lecture will be streamed online. Details on how to register will be updated soon!
When
Friday
12 November 2021, 10:00 am
Friday
11 February 2022, 10:00 am
Add to Calendar
Next Talk: Prof. Christopher Kruegel
Friday 12 November 2021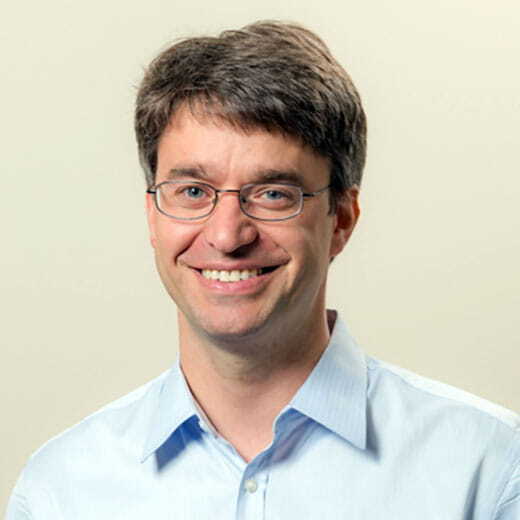 Abstract: To be announced
Bio: Christopher Kruegel is Professor in the Computer Science Department at the University of California, Santa Barbara. He is also involved in the International Secure Systems Lab, and one of the co-founders of Lastline, Inc., where he currently serves as the Chief Scientist. Lastline develops innovative solutions to detect and mitigate advanced malware (APTs) and targeted threats. His research interests include most aspects of computer security, with an emphasis on malware analysis, web security, network security, and vulnerability analysis.